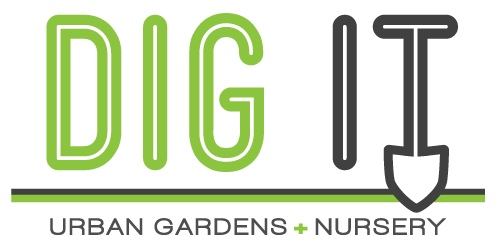 Thanks again for our partners on the World Premier in January of Durrant's Never Closes: Edison Lofts, Local First and The Rennaissance Hotel.
Get Your PHX is checking out Downtown's newest one-stop urban garden shop, DIG IT Urban Garden.
DIG IT Urban Garden isn't your grandma's plant shop. There are no doilies and dusty magazines on dirty shelves. Instead, there's a plethora of exquisite cacti and succulents, not to mention some of the most unique horticulture ever seen.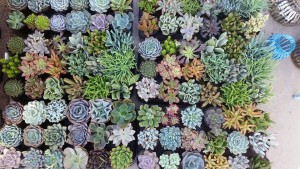 Arizona natives Tim Bishop and Ryan Jerrell have been working with plants most of their adult lives and began harvesting plans for an urban nursery late last year.  Bishop and Jerrell wanted to share their knowledge and passion for unique southwestern plants and help create a space the community is proud to have in their neighborhood. So, unsurprisingly, the two turned to the crowdsourcing site, GoFundMe, in order to finance the construction – they ended up raising $150,000!
So what's on deck for DIG IT? Bishop and Jerrell have begun hosting seminars and workshops for plant enthusiasts of all kinds to learn everything from container gardens to bonsai plant care. Bishop says, "We want to share our knowledge with others so they can achieve their garden goals at home and create a space where people want to shop, hang out while supporting a variety of local businesses."
For this month's Get Your PHX, DIG IT is bringing out local craft vendors and will be hosting a free workshop for all attendees! Learn potting basics with their interactive self-potting station and take home a creative masterpiece!
As always, please RSVP below.
Where: DIG IT Urban Garden: 3015 N. 16th St., Phoenix, 85016
When: Thursday, February 18th @ 5:30PM – 7:30PM
Details: Complimentary refreshments, free basic planting workshop, local craft vendors, free raffle entry!