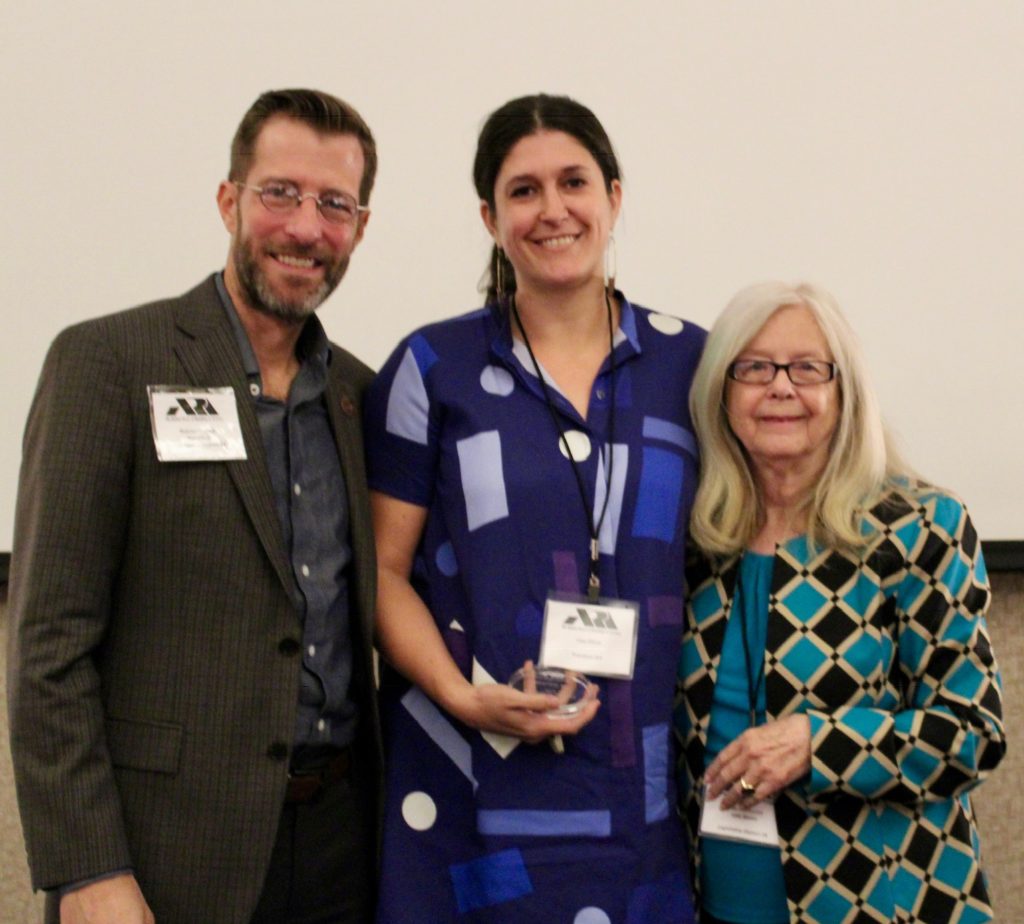 In my capacity as state representative for this district and along with my seat-mate Lela Alston, we were thrilled to nominate one of our favorite local retailers (and regular Phoestivus vendor) Practical Art (owner Lisa Olson) for the Retailer of the Year award from the Arizona Retailer's Association.
Lisa has been a great asset to the community. Practical Art focuses on featuring the work of local Arizona artists.
I first met Lisa almost 10 years ago when we hosted one of our monthly Get Your PHX events at Practical Art Those events were designed to introduce folks to attractions, spaces and businesses that they might not have ever seen before. We wanted to support local businesses at a time when the economy was in the dumps, while giving folks in the community an insider's view of these folks.
Lisa and Practical Art also gives back to the community by hosting Pie Nights and special exhibitions, which raise more than $10,000 per year for local charities.
At a time when people gravitate to purchasing gifts on line, Rep. Alston and I felt that it was crucial to support a business that really supports our community.
I made a point at the award ceremony, sponsored by Walmart, to make mention that every dollar you spend at a local business results in 30% more of your money going to the local economy and tax base. What can I say, we are proud members of Local First Arizona and I could not help myself!
The story behind how Lisa came to own Practical Art is particularly touching, as well. But I'd like to encourage you to read about that here and here.
Congratulations Lisa!