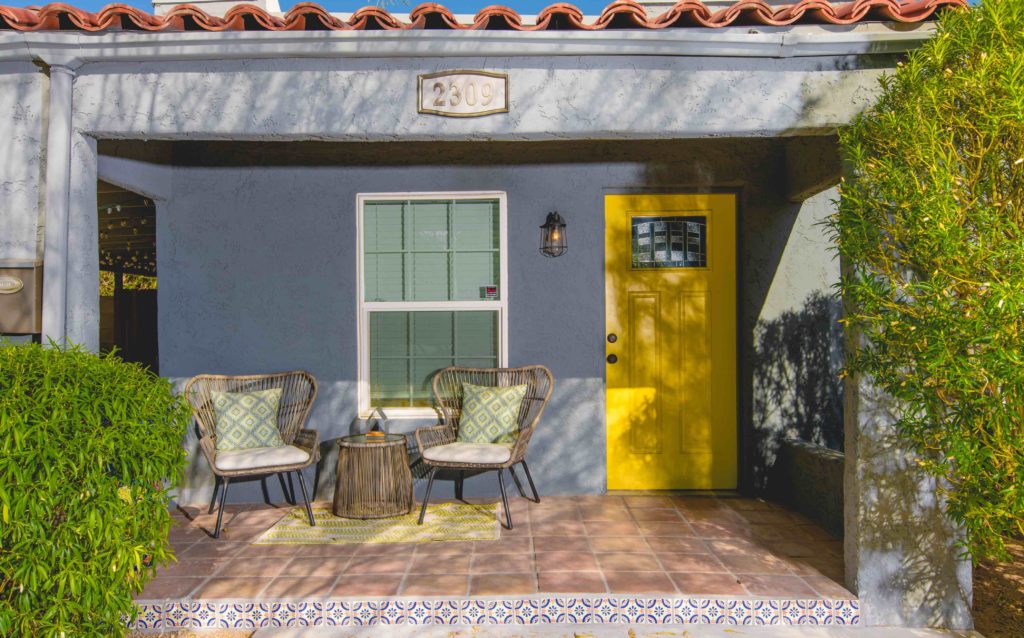 Have you noticed how the Coronado Neighborhood has been really popping recently? Whether its the active neighborhood associations or the Front Porch Concerts, people are gravitating to this part of town.
Check out our listing page, here.
The Coronado Neighborhood is close enough to downtown and transportation that its convenient, but it is far enough away that its still quite. The restaurants that have popped up along 7th St from McDowell to Indian School include impressive vegetarian options and a whole array of different culinary traditions.
The park in the neighborhood has a pool and lots of space to play, and there are even hidden gems, like the art ally at 13th and about Palm. This is where people have lined the alley with fun and kitschy pieces of art in an alley between the homes. Its one of those things that you don't know is there until you know its there!
You may feel the same way when you see this listing. It's a 1925 Santa Fe-style home that is charming and unassuming from the front. But, inside, the owners have added some impressive features. The high-tech smart fan and smart lock technology are convenient and can even save money.
The home had updates in both 2014 and 2016, with new bathrooms, recessed LED lights and low-E windows. The master suite is large, with a walk-in closet and plenty of light.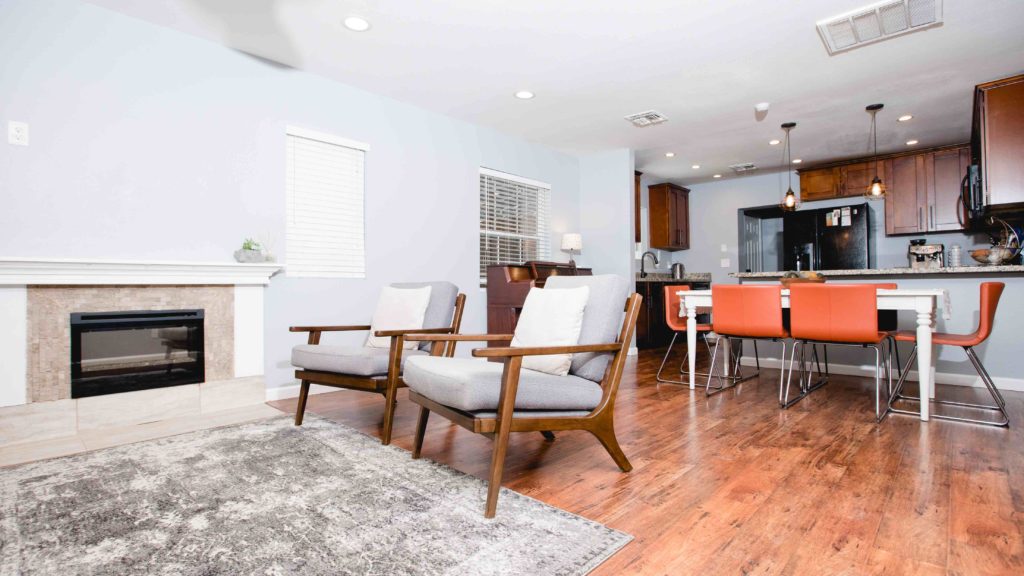 The lot is large in back and ready for entertaining. You can easily imagine hosting a garden party under the long patio lights, which have been hung from properly-set, large posts. Maybe you'll host the next Front Porch Concert, but in your perfect back yard.
Don't miss this one on your tour this weekend.