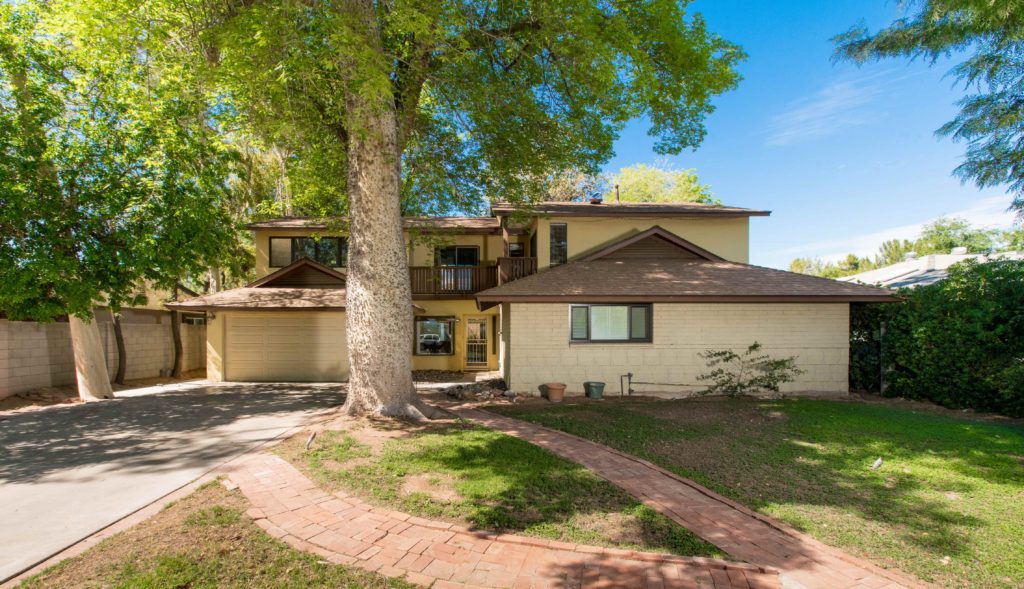 If you've not seen this listing in the Medlock Historic Neighborhood, we hope you don't feel that you've missed the big news.
May was big for our team. Just after our last newsletter, we brought on two new listings. Just missed it!
This massive home is an outlier in Central Phoenix, with six bedrooms and four baths and a two-car garage on a sizable lot. This is a home with room to grow. You will feel like you are in the north country, with all of the dense trees and private landscaping.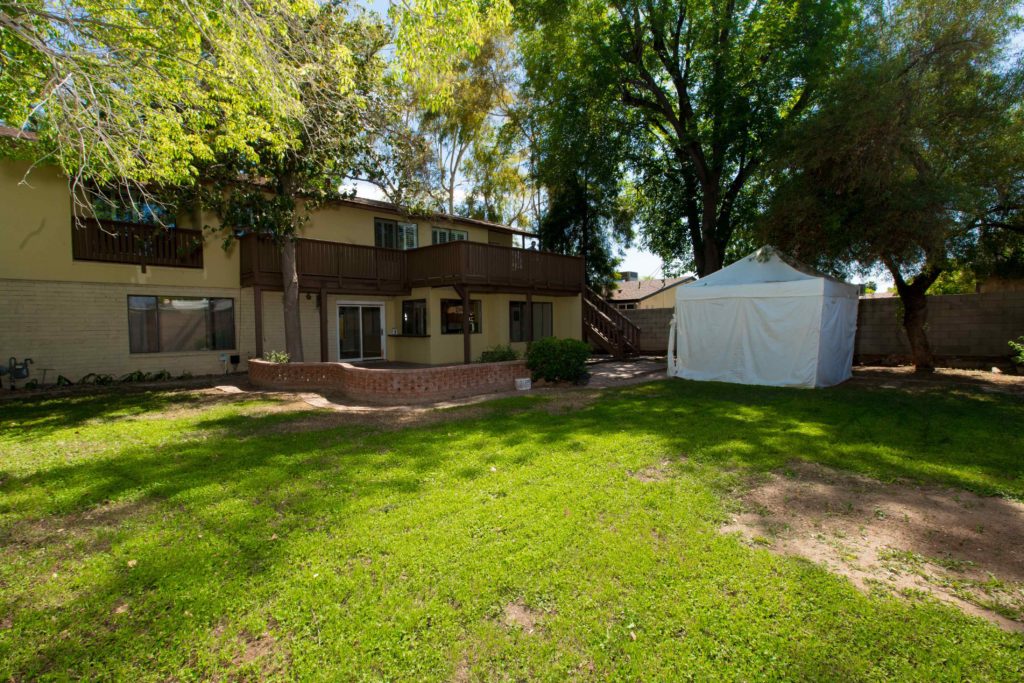 All this for $510,000!
Every room benefits from the soft light filtered through the trees outside. The Palo Baracho tree in the front ads an exotic touch. To top it off, this home is in the Medlock Historic Neighborhood, close to shopping, light rail and entertainment.
The home is priced well below the market, as the owner knows that you will probably want to make updates. With homes flying off the market, this is your chance to get a HUGE home in Central Phoenix, to customize to your liking.
See more on our listing page here.
If you have a historic home that you would like to sell, or buy, please give us a call at 602-456-9388.