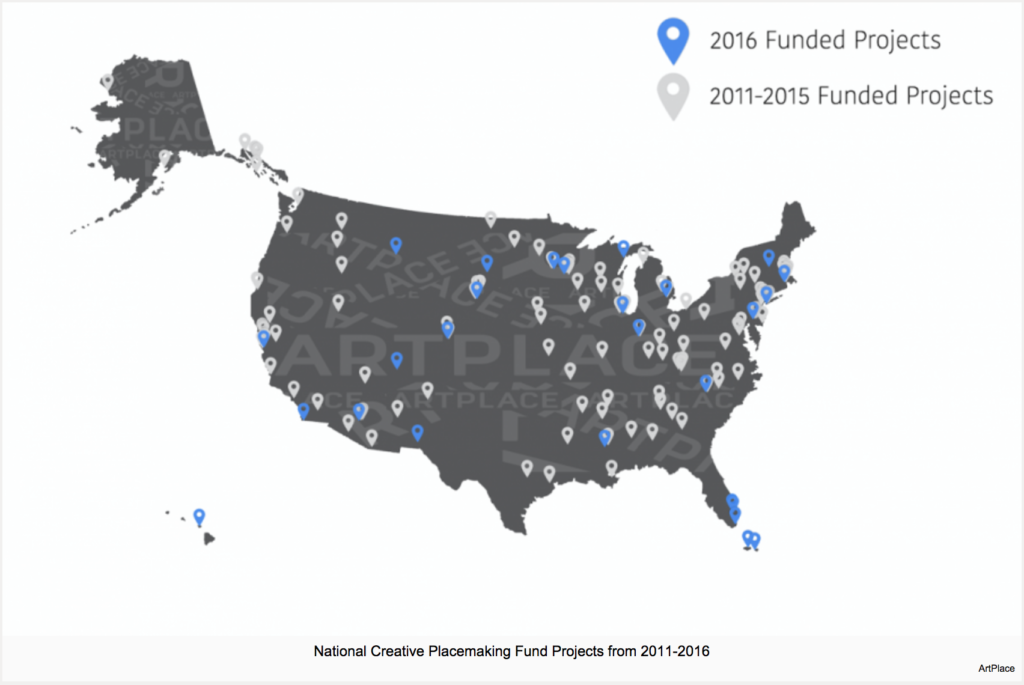 We are huge fans of the Desert Botanical Garden. We often send friends and clients who are moving to the valley to the garden to understand more about the beauty and sensitivity of our Sonoran desert.
So, we were thrilled to learn that in the latest round of ArtPlaceAmerica grants, the "Desert Botanical Garden will complete the design and construction of an 18-acre urban farm and amphitheater as a solution to the lack of access to nutritious food in South Phoenix. Building and programming the area's first farmers' market and community performance space, they will dismantle the stigma of farming for local residents by turning this food desert into an affordable, local-food oasis."
As modern realtors, we know that the old mentality of scraping valuable habitat and spreading homes out in to the desert is counter-productive in the long term. The future is about smart density. part of that future also includes urban gardens. So, congratulations to our friends at the Desert Botanical Gardens for this new development.