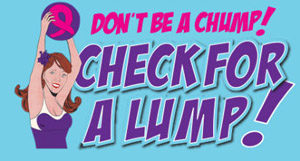 Our friends at Don't be a Chump, Check for a Lump are taking a run at "Non-Profit of the Year" in Foothills Magazine.
This is one of those things where you can vote by checking in at the Foothills websites. So surf on over and give them a vote!
Check for a Lump is one of the groups that we've supported over the years through our Charity Referral Network.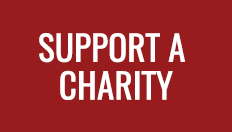 If you send us a referral for a home sale or purchase, and that transaction closes, we will make a donation to the charity of your choice. We will post on our blog and on Facebook that your referral was instrumental in making that donation happen.
Just this month, we made a contribution to Check for a Lump, as well as the Osborn Education Foundation, as a result of referrals from caring individuals.