Because we are active in the community, we get a lot of questions from people who want to know how they can volunteer, how they can plug in.
For most people, it is hard to know where to start. Folks feel easily over-whelmed by the number of organizations out there. We completely understand that. We've all been there.
I recommend a simple, three-step process:
Sit down and write a list of the top five issues that inspire you, that get your heart pumping. That could be homelessness (which is on our minds a lot recently), sustainability, childhood obesity, the list goes on.
Do a quick Google search on those terms in Phoenix and see who is out there. Simply attend a meeting or volunteer in the office. One phone call and almost any group would love to have your help.
If you are not inspired by how the group operates, just move on to the next.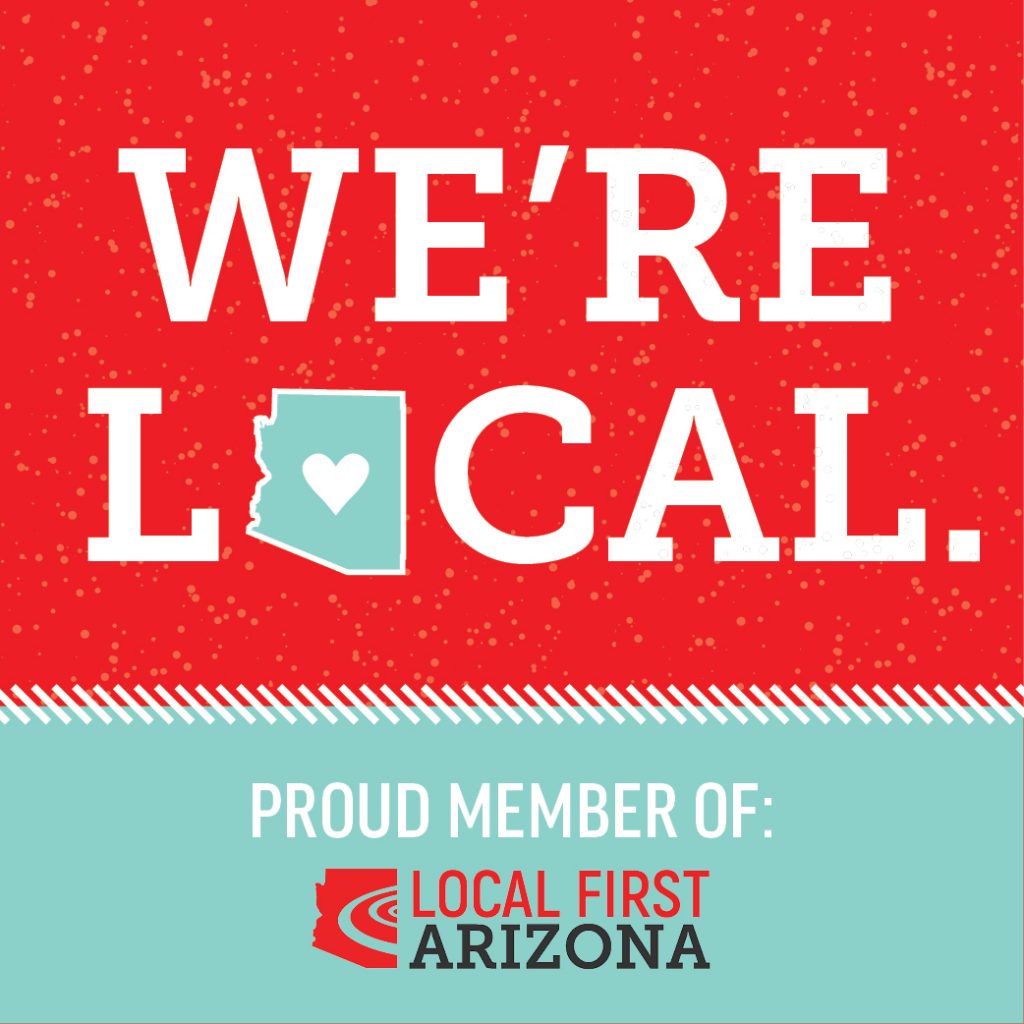 Give yourself three to six months to settle down on a group that you really like. It is more like dating that you might thing –but without the terrible dating apps and websites.
To that end, here is a really handy list of organizations that are in need of volunteers. Thanks to Local First Arizona for putting this together. I'm kinda bummed we didn't think of this.
Another well-known and trusted resource is Hands On Greater Phoenix. At this site you can find a calendar of events for the entire valley.

The Get Your PHX Team does it's best to give back to the community through our Charity Referral Network, plus we donate our time to organizations as well.
Through the Charity Referral Network, we will contribute to your favorite charity if you refer a friend to us and once that friend closes on either a sale or a purchase of a home.
To learn more, call us at 602-456-9388.