Bios
Ken Clark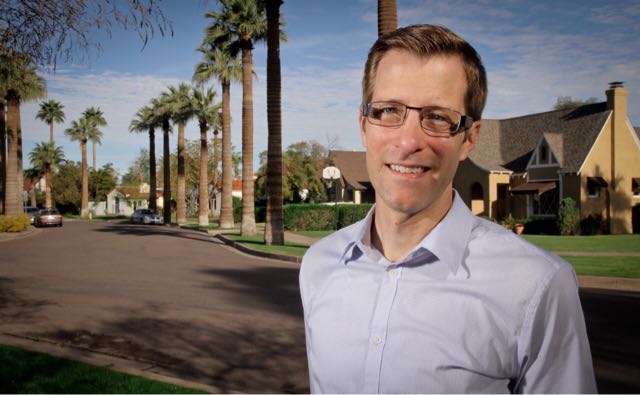 Ken Clark is a Realtor with Homesmart and a proud member of Homesmart's exclusive Elite Group, a group of excelling agents.
Ken serves the entire valley with special knowledge of historic neighborhoods, redevelopment and the growing trend toward smart growth.
Ken is an advocate for fun urban living. He has lived in Central Phoenix since 1998, where he has renovated two homes, a 1948 "war baby" tract home and a 1925 Arts and Crafts Bungalow. He understands the attractions and challenges of old homes, as well as how to identify quality new homes.
He also understands the unique tools necessary to market homes in today's complex world of social media, on-line advertising and networking.
Ken is a former State Legislator with strong ties all over the state. He is also the former state Energy Office Director, with a strong understanding of energy efficiency in homes.
Ken went to college at Northern Arizona University and at The American University in Washington DC. He has lived in Germany, Bosnia and briefly in Australia. Ken first moved to Sierra Vista, Arizona with his family in 1982.
Choosing an agent is a very personal decision.  Let's grab a cup-o-coffee, I'll explain the Get Your PHX Method and you can see if I'm the right agent for you. Try before you buy!
Michelle Conley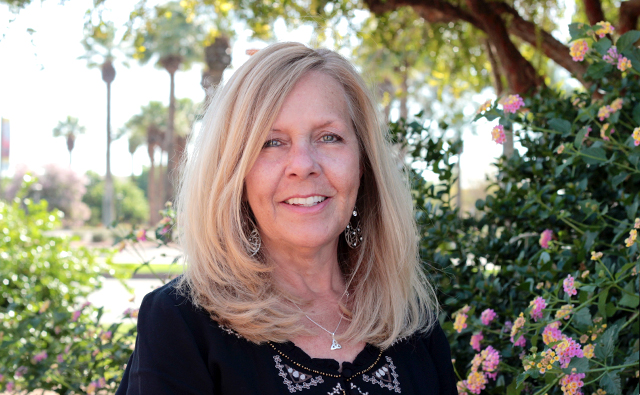 Michelle is a Realtor with HomeSmart and is a member of the exclusive Elite Group. The Elite Group is reserved for outstanding and excelling agents. She specializes in the central Phoenix area and is a huge supporter of all things local.
Michelle is originally from Michigan and has held her real estate license since 1987. Michelle has raised three children, all ASU Sun Devils and graduates of Barrett, the Honors College. Shannon attained her PhD and is now a professor in Virginia, Ryan received his MBA and is currently employed in finance, and Kelley recently received her MSW and is currently a social worker in Phoenix.
Michelle is no stranger to the financing, buying and selling of homes. Having personally bought and sold six homes, two of which were built from the ground up, she is experienced and well versed in the entire real estate process from start to finish.
Michelle is dedicated to searching and previewing properties to meet her client's desires and needs. Educating the client on every step of the buying and selling process, listening to the client, always available, attending home inspections, meeting with contractors, open communication with the client's lender, attending the client's signing, and the ultimate privilege of handing keys to a new homeowner or, informing a seller that their property has closed. Michelle is actively involved in the entire process to insure a positive, smooth and exciting experience for the client.
Michelle has great respect and appreciation for her clients and treats every client as if they're family.
Choose the agent who treats you like family.