We love the creations that come out of the Mutant Piñata show.
Be sure to check this event if you are in to keeping Phoenix weird.
---
PRESS RELEASE: FOR IMMEDIATE RELEASE
FOR MORE INFORMATION PLEASE VISIT:
FB: Mutant Pinata Show 2019 or Weird Garden
Media Contacts:
Beatrice Moore: 602.391.4016 or muppetsrealmom@gmail.com
Mutant Piñata Show Promises Raucous Display During Art Detour 31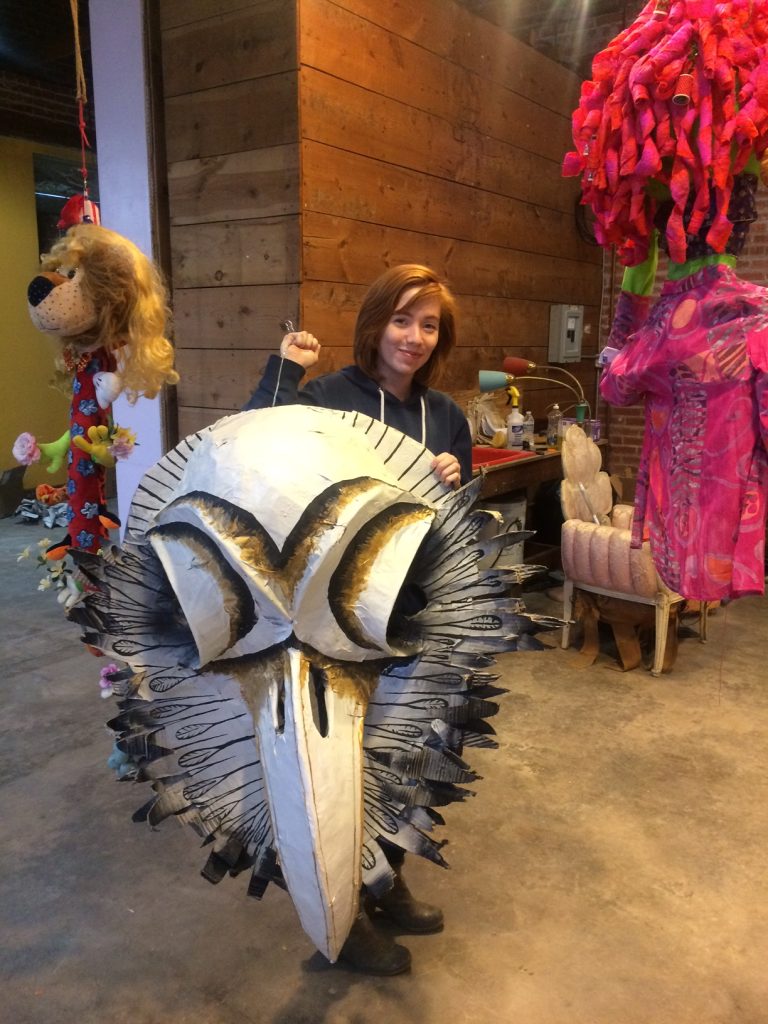 Phoenix, AZ (March 12th, 2019) – The 12th Annual Mutant Piñata Show, one of Phoenix' most anticipated annual exhibits, will be hosted by Weird Garden again this year. Organized by local artist Beatrice Moore, and help at her studio at 1008 N. 15th Ave, the opening night will be Third Friday, March 15th (6-10pm). Visitors can also drop by throughout the Art Detour Weekend March 16th – 17th (11am – 5pm both days).
There will be free, on-site Mutant Pinata making sessions, with all supplies provided, on Saturday, March 16th from Noon – 5pm. All ages can participate and either add their creations to the show for display or take them home. The exhibit will continue through First Friday April 5th (6 – 10pm).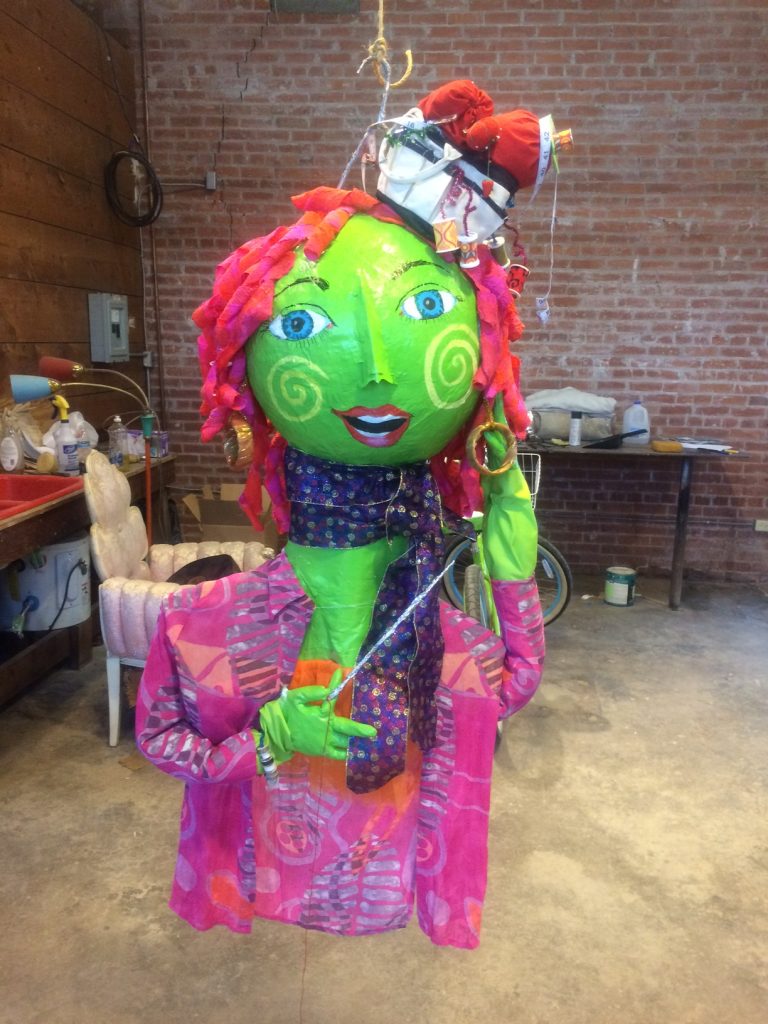 Moore will also have a selection of her popular faux cakes on display as part of the weekend offerings, with some of the fantastical creations displayed on turning motors. In the outdoor patio area soft sculptures created by the artist will delight both young and old alike.
Pinata are made from traditional, as well as non-traditional, materials including papíer maché, paint, cardboard, recyclables, fur, wigs, pipe cleaners, bubble wrap, cloth scraps, sequins, faux jewels, feathers, styrofoam, and plaster. Themes run the gamut from wacky, to cartoony, philosophical, political, funny, elegant and even naughty.
Some of the works will be for sale with all of the proceeds given to the artist. For more information about the show and times contact Beatrice Moore at muppetsrealmom@gmail.com or visit the Weird Garden or Mutant Piñata Show 2019 FB pages for updates.
-end-