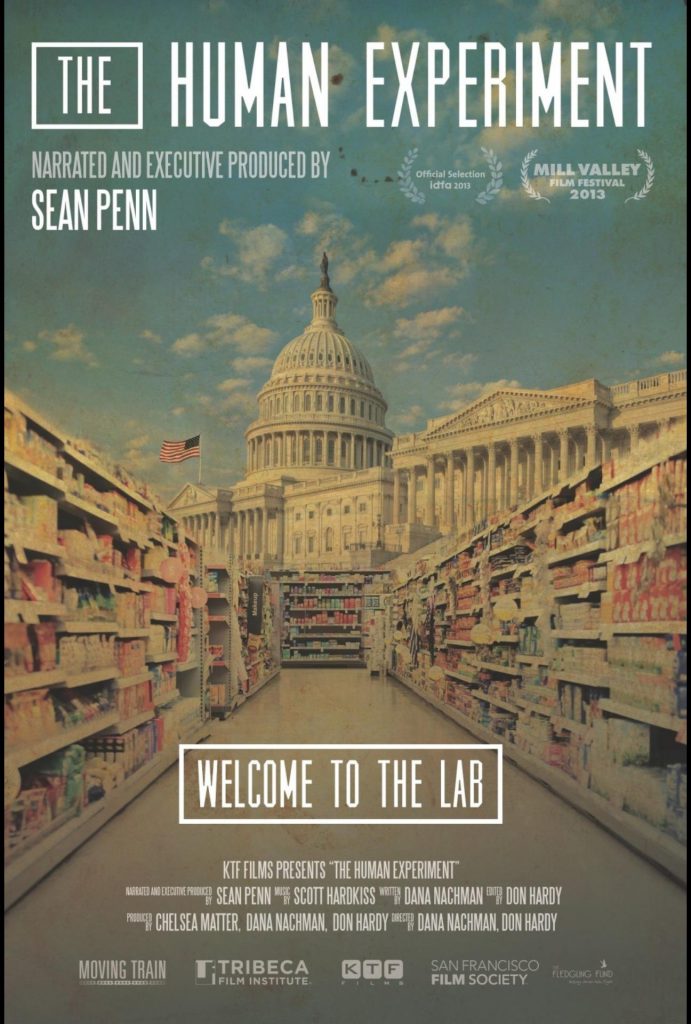 We love how many ways there are to get out in Phoenix and explore ideas of the day.
You also know that we at on the Get Your PHX Team care about sustainability.
So, we point you to this January 10th screening of The Human Experiment at The Film Bar.
Hosted by Local First Arizona, the evening will start with a meet-n-greet of folks from Truce Cleaning, Strawberry Hedgehog and Peacock Pest in the lobby of Film Bar at 6:30pm. All three companies have made it their mission to supply healthy products with minimal chemicals.
The movie will start at 7pm and there will be a 30-minute Q and A with the business owners afterwards.
Via the Local First announcement:
"The Human Experiment lifts the veil on the shocking reality that thousands of untested chemicals are in our everyday products, our homes and inside of us. Simultaneously, the prevalence of many diseases continues to rise.
From Oscar® winner Sean Penn and Emmy® winning journalists Dana Nachman and Don Hardy, The Human Experiment tells the personal stories of people who believe their lives have been effected by chemicals and takes viewers to the front lines as activists go head-to-head with the powerful and well-funded chemical industry.
These activists bring to light a corrupt system that's been hidden from consumers…until now."