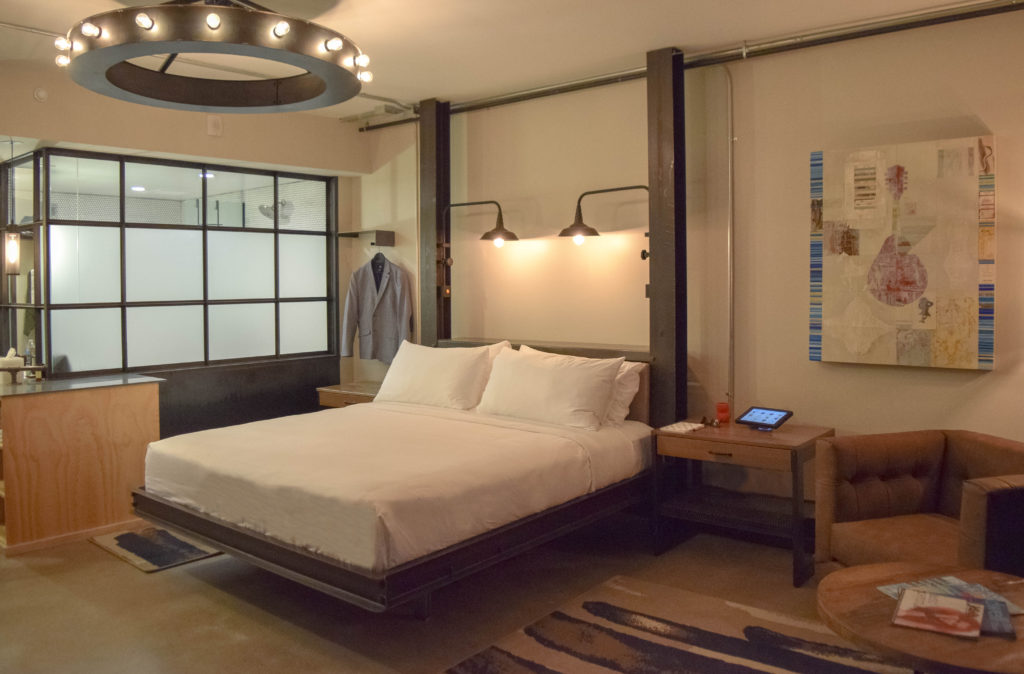 You are not going to want to miss this month's Get Your PHX event. I know many of you have been watching the FOUND:RE, downtown's newly-opened boutique lifestyle hotel, being built over the last couple years, right along side the second phase of Portland on the Park.
The old hotel stood for years in disrepair and developer Tim Sprague has put together a concept that is perfect for the urban art core that we've been working toward for decades in Phoenix. Found:re makes art its core mission, from original art in every room to the way the beds, lights and room dividers are constructed.
Almost everything you see is locally-sourced and locally made. We are not going to publish pictures here of the rooms because you have to see these yourself to believe it.

We will get a tour of the rooms, a suite, the conference facilities, the new restaurant Match, the the pool-side lounge. Each of these features original art that is curated by Mike Oleskow, in constant rotation. You won't see chintzy paintings of the ocean, still hanging around from the 1960s, passing as artwork. You will see original art from local artists, some of whom also work in the hotel. In fact, most of the art that you see on the walls is also for sale; either in original form or as prints that you can see hung in the guest rooms.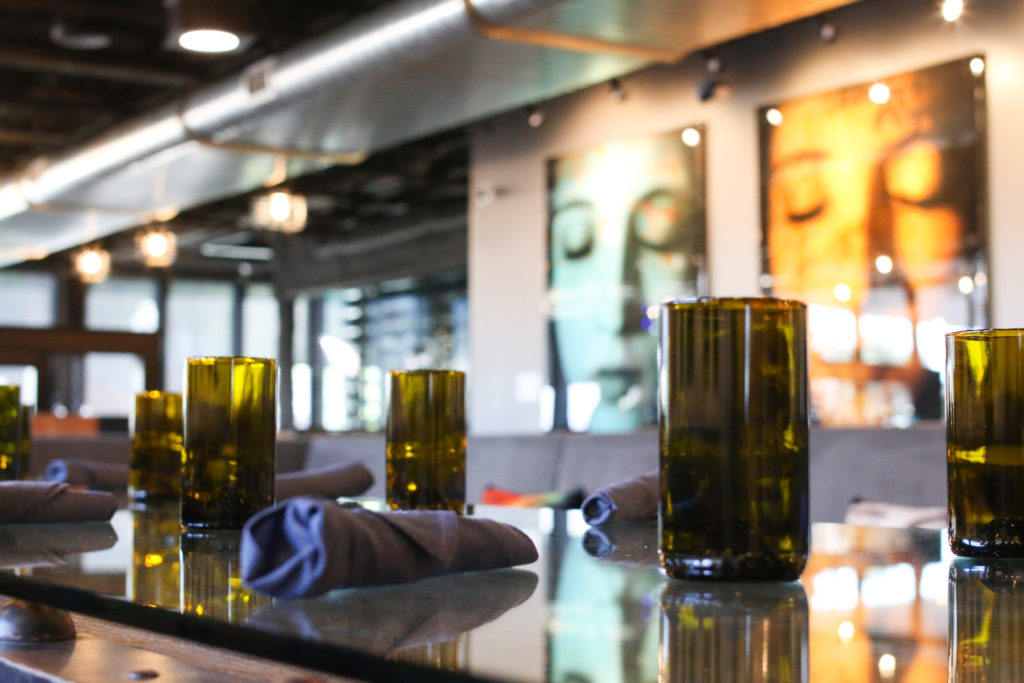 The hotel's restaurant, MATCH Cuisine & Cocktails, offers Executive Chef Akos Szabos' take on shareable plates with an international twist, and a creative, thoughtful bar program.
I had a chance to eat at Match during a soft opening a few weeks ago. The food was amazing and beautifully presented. We were told during our tour that Match is going to start hosting Sunday brunches, which I'm particularly excited about since I'll be able to walk there from my home.
So, this month, you are going to get a very exclusive tour (yes, we are capping attendance at this event at 100 participants) of the hotel, the rooms and the facilities. You will hear from Tim Sprague personally about his vision and the road he traveled to make this a reality. You will get to meet the art curator, Mike Oleskow and you will get to taste samples of the restaurants new menu.
You can't just drop in on this one. We need you to sign up through our Google spreadsheet because attendance is limited on this one!
Please sign up at this free ticket link.
What: Get Your PHX at the The FOUND:RE
When: November 17th at 5:30 to about 7:30
Where: 1100 N Central in Phoenix
Facebook Invite Page