Have you noticed the increase in homelessness in Phoenix over the last few years?
There are some very clear reasons for it –and it's not just that the price of housing has gone up.
It is just as much about poor planning and poor funding, which has caught up with us.
Have a look at this video to learn more about why we've seen such a drastic increase in recent years, and what you can do about it.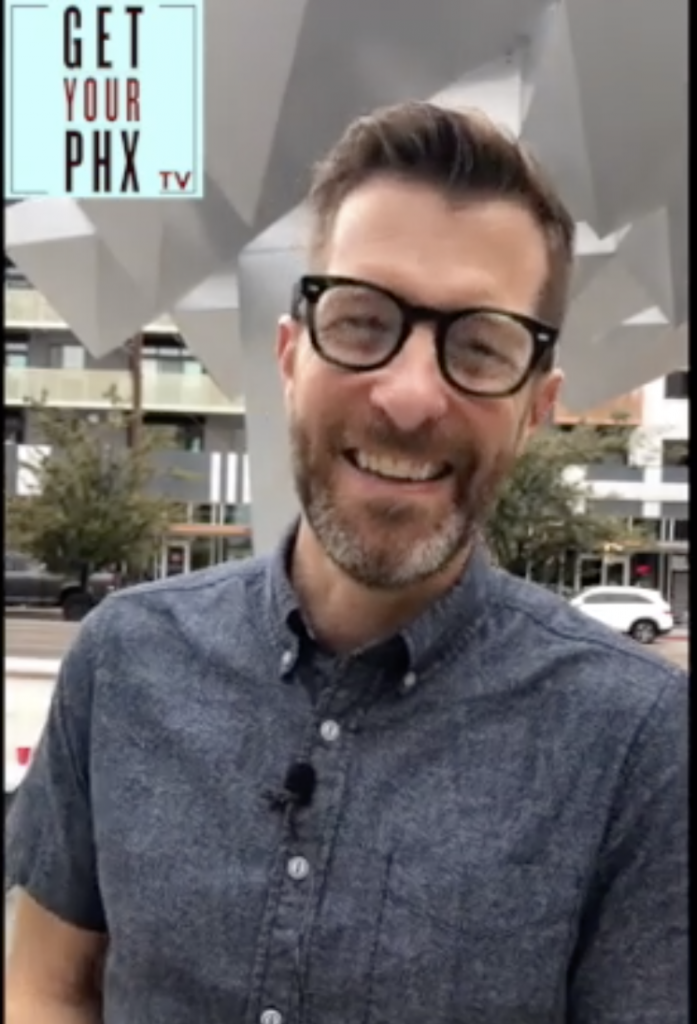 This video was shot as part of an experiment with me and Marshall Shore. We are shooting videos about things you may not know about downtown, as well as public interest issues, like Homelessness.
You can see these videos pop up about every week on Facebook, "Get Your PHX" on Instagram, LinkedIn and Twitter.