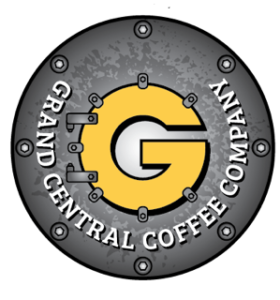 There is a new coffee shop on Central, which aims to be a little more, er, well, grand than the average java house, Grand Central Coffee Company.
With decor reminiscent of an old Victorian train station —when times were slower, more polite and refined— Grand Central Coffee Company is owner Steven Rogers' answer to the present day impersonal dystopia created by the Internet.
Rogers has designed, built, and operated clubs and restaurants in several countries during his 40 year career.  He worked with many of the vanguards of New York City culture during the 70s and 80s before his arrival in Phoenix. Locally, he is responsible for a dozen establishments, most notably the Works and Amsterdam.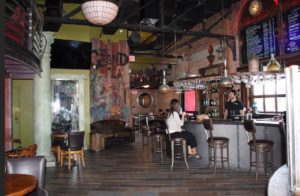 Because Grand Central Coffee Company used to be a number of bars (remember when Amsterdam was the only hopping place downtown at night?), the staff has a huge pallet to work from. The staff, Jeffrey Lazos-Ferns, Juli Myers and Chef Marissa Delgado are constantly experimenting with liquors, brews, bitters, coffee beans, teas, and food.
Rogers' goal is to create a space that is accessible to the community for many uses.  Grand Central Coffee Company is a coffee shop, bistro, bar, and market surrounded by spaces both open and intimate, including extensive patio areas. This is a space to meet with friends, have an impromptu business meeting, or just hang out.
The station was always open, moments away from a light rail stop. It is a place to start or place to end up. In the spirit of the grand dame of train stations, Grand Central, this could be a place for those going nowhere just to be somewhere.
At this coming Get Your PHX, meet the staff, hear about his vision, taste some samples and have a cool drink in the waning days of summer.