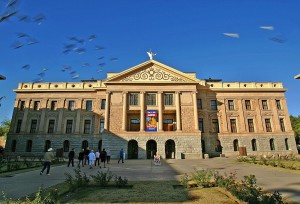 Enjoy an Arizona Capitol Tour on the 13th of this month, along with a panel discussion of folks who have been in office in past decades.
Now more than ever, we need folks of all backgrounds and stripes to learn about our system of government. You'll meet lawmakers, see where the sausage is made and learn how you can get involved.
Learn more at the BeAZ Facebook link, or sign up directly at this Google form.