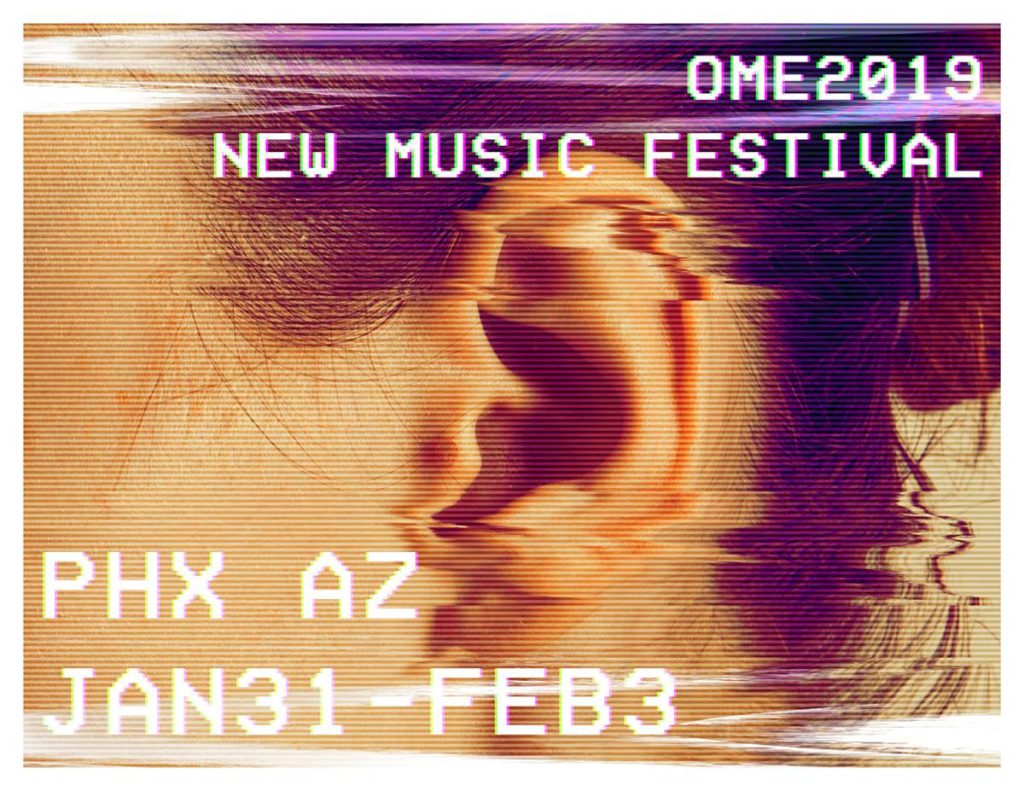 If you are in to experimental music then this four-day music festival at the end of January might be right for you.
This year is the sixth year of the Oh My Ears (OME) festival, organized by Elizabeth Kennedy Bayer. OME seeks to give space and opportunities for composers, performers, and ensembles from all backgrounds who present works by living composers. 
The event features an award-winning guest composer, Sarah Gibson.
Gibson is a composer/pianist who has been called "a serious talent to watch" (Atlanta Journal Constitution). Her works have received honors such as the American Composers Orchestra Underwood New Music Readings, Victor Herbert Ascap Award, NFMC Marion Richter American Music Composition Award, and first place in the Percussive Arts Society Composition Contest. Her left-hand piano concerto was selected as a winner of the University of Southern California's new music for orchestra competition and was premiered with Sarah at the keyboard. She has received commissions from the Tanglewood Music Center, Aspen Summer Music Festival And School, L.A. Signal Lab, the Bennington Chamber Music Conference, Soprano Lindsay Kesselman, among others.
Festival schedule on the OME website here or on their Facebook page.