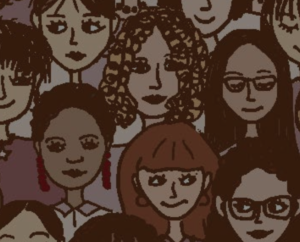 The idea is to break down the barriers women face and help them succeed. Have a look and share this resource with your friends who own, or who are starting, their own businesses.
It's called
WOWOB
, or Women Owned, Women Operated Business. The idea is to put together a robust directory to help consumers find women owned businesses to support, as well as events that bring together the community.
Women have been starting new businesses at an incredible rate for the past 3 decades. Their numbers are growing, and their economic impact cannot be disputed.
The sad fact of the matter is that in spite of ever increasing numbers of businesses, women owned businesses still account for only 13% of total small business revenues.
Here are some interesting facts, from the website:
Women owned businesses reinvest a much higher part of their earnings in their families and communities, spreading wealth and creating a positive impact on future development.
Women owned businesses are more philanthropic at every income level, and give to charity more often and in larger amounts.
Women owned businesses offer more "family friendly" benefits for their employees.
Women owned businesses won't sell or move their business without considering the effects on their employees and their community.
Women owned businesses put a higher value on businesses that behave ethically.
Women owned businesses have a greater appreciation concerning sustainability and the environment.